Tokenovate
Our Solutions
Engineering a Smarter Financial World
With blockchain based autonomous digital contract technology
A Financial Technology Company
A venture for blockchain-based autonomous digital contract technology
Partners






Design principles
Our Autonomous Digital Contracts System is built on four founding design principles:
Evolution

Designed to fit seamlessly into existing regulated infrastructure, reducing the reliance on traditional manual intervention, whilst maintaining a fully compliant solution

Cost Effectiveness

Providing autonomous execution, monitoring and reporting functions, making the data available to external agencies and internal business systems, saving both time and money

Adaptability

Operating within fully standardized and regulated markets, our solutions can be tailored to fit clients' existing systems

Efficiency

Autonomous programs operating directly on BSV Blockchain provide an efficient and timely interface to business systems and external agencies, without the need for manual intervention
Our strength
Digital Contracts with the strength of BSV Blockchain
Stability
Enabling businesses to plan years in advance and commit significant resources to build on a stable protocol.
Scalability
Delivering capacity increases through scalable architecture and miner configurable block sizes.
Security
Fostering best practice change management processes, external security audits and lucrative bug bounty program.
Safe Instant Transactions
Unlocking the bricks-and-mortar merchant market and enabling new business models with micropayments and nanoservices.
Automated Contract Management
Our Digital Autonomous Contracts provide all parties with secure, efficient and transparent trading opportunities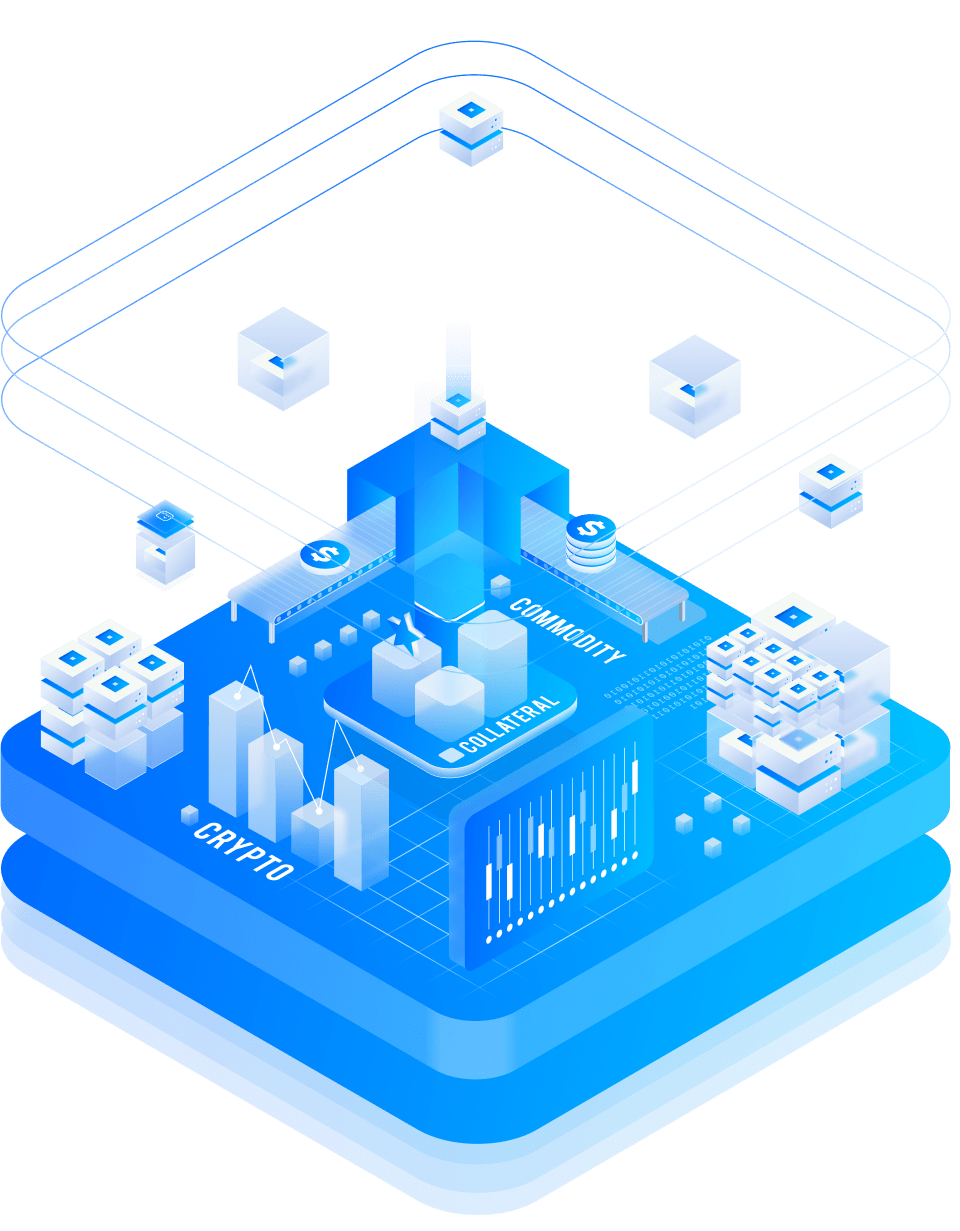 Trustworthy

Our digital contracts are written to BSV Blockchain and are both self-executing and immutable, once executed they cannot be modified, deleted or censored without the consent of all parties

Autonomous

Smart contracts allow secure transactions to be carried out without the intervention of third parties as they monitor conditions and self determine the outcomes according to pre-programmed rules

Efficient

Automation reduces waiting times through self executing scripts operating directly on BSV Blockchain providing rapid execution and greater security, thereby significantly reducing transactional costs

Transparent

Contracts are self-reporting, with all transactions autonomously reporting to regulatory agencies and all parties, with a full audit trail available
Derivative Markets
Significant developments have been made by the International Swaps and Derivatives Association (ISDA®) in standardising the contract creation process, but the market remains a complex environment with multiple parties involved in the trading process, exchanging data, monitoring indices and regulating contracts. Tokenovate provide solutions for this market that enable ISDA® members and associates to automate the trading process with the strength, efficiency and security associated with BSV Blockchain based solutions.
Contact Us